There are a number of reasons that over 50% of the nation's healthcare entities partner with us for their recovery audit needs. With over 1,000 years of combined experience, we are easy to work with and we get results. We bring all our collected knowledge to our client through our Insight 360 deliverable.
No one else has developed and refined processes that not only exposes control gaps and leakage, but that do so with the least disruption and economy. Insight 360 adds insight and context to the recovery audit process (at no charge to you) and the SpendMend Path to Prevention Program shows how you can use the recovery audit as a stepping stone to move toward a more sustainable savings model.​
A Recovery Audit Firm That Is More Than Just Recovery
We Fix The Root Cause Beyond The
Traditional recovery audits only provide a slice-in-time look and a limited view into your Procure-to-Pay Process. Without root cause analysis, the control gaps will remain open and the leakage monster will grow. We provide actionable insight that identifies the root cause, and provides a Path to Prevention so you stop the spread and growth of leakage at the source.​
Our team is trained corporately, which assists in providing a structured, transparent and controlled process that creates consistency for our entire client base. They are our own, tenured and salaried employees, not hired guns. Also, they are trained not only in their area of expertise, but in handling the delicate business of transcending client "silos" to gain acceptance for changes with diplomacy and empathy.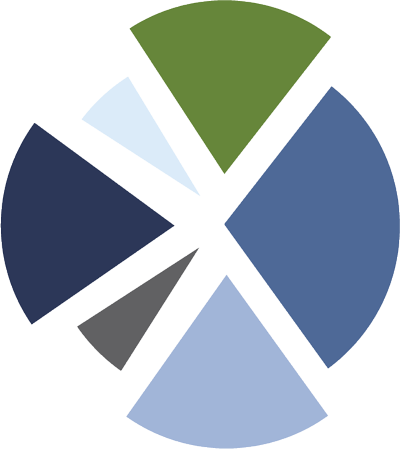 When we approach a client's Procure-to-Pay Process, we look both vertically and horizontally across the Procure-to-Pay Process, which allows us to optimize your recovery and provide deeper insight into your spend.
Our view moves far beyond traditional recovery audits and examines the full impact of systematic constraints and process gaps within an ever-evolving industry, while also providing perspective with the largest portfolio of clients throughout the country.
We provide insight and expertise that help fix the system and cage the leakage.
Our systems, our people and our processes are all geared toward identifying positive, substantial, systematic changes for companies who realize that cost reduction should be a journey based on vigilance, and a constant eye for "what can we do better" long term. We are passionate about performing recovery audits, however, those clients who benefit the most from our relationship look toward sustainable change.​
Geared For The Cost Recovery
Controller // Regional Health System​
"SpendMend's innovative process appears to leave no stone unturned and has identified and recovered significant dollars."